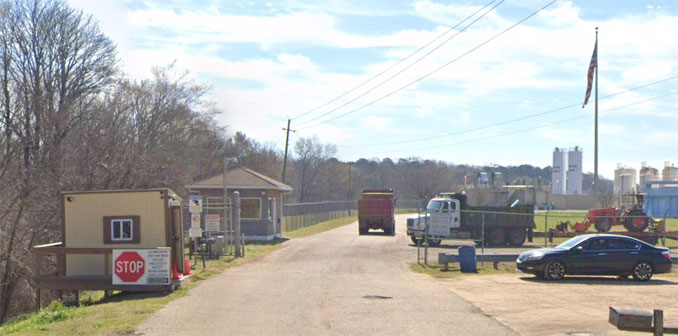 An ongoing public works water crisis and public health crisis in and near the city of Jackson, Mississippi began in late August 2022 after the Pearl River flooded following severe storms in Mississippi.
Flooding caused the O. B. Curtis Water Treatment Plant, the city's largest water treatment facility, to stop the treatment of drinking water indefinitely. The treatment plant had already running on backup pumps due to failures in July 2022.
Approximately 150,000 residents in or near Jackson, Mississippi were subjected to unsafe drinking water. United States President Joe Biden declared a federal disaster to trigger federal aid.
The water crisis in Jackson, Mississippi triggered a political debate regarding racial discrimination, infrastructure neglect, and shifting local demographics.
A video from reporter Molly Minta showed dark-brown water coming out of sink faucet.
My water just now in Jackson, MS pic.twitter.com/LFfat03dCv

— Molly Minta (@mintamolly) September 9, 2022
Molly Minta @mintamolly reporting on higher ed in Mississippi for
@mstodaynews and @opencampusmedia … also in @thenation, @theappeal,
@miaminewtimes
The O.B. Curtis Water Treatment Plant is located just west of the Ross R Barnett Reservoir, just north of the Pearl River, and about 50 miles east of the Mississippi.